Posts in Freeman
Fall is a good time to take care of big home repair projects before shorter days (and in many areas, ice and snow) make outdoor work difficult.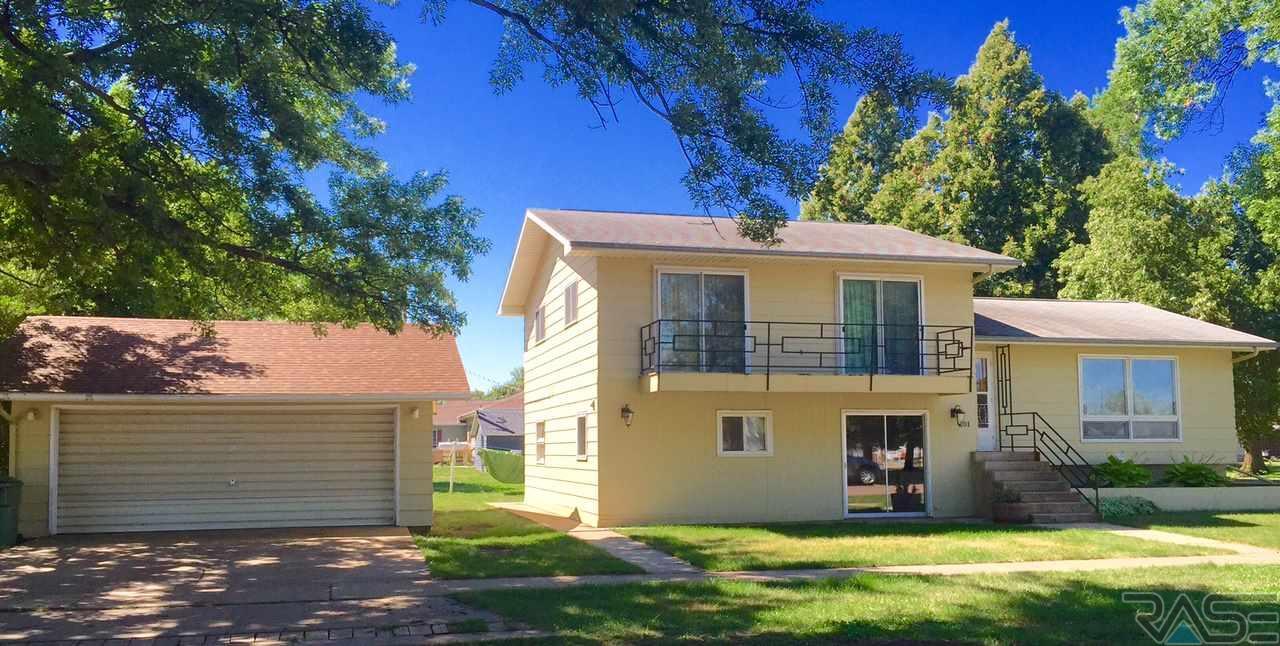 SOLD!
201 E 2nd St Freeman, SD. This home's asking price was $78,000 and SOLD by Broker/Owner Chris Popkes and Broker Rick Popkes. If you are interested in buying or selling real estate in or around Freeman
give EXIT Realty Sioux Empire a call!