Posts in Sioux Falls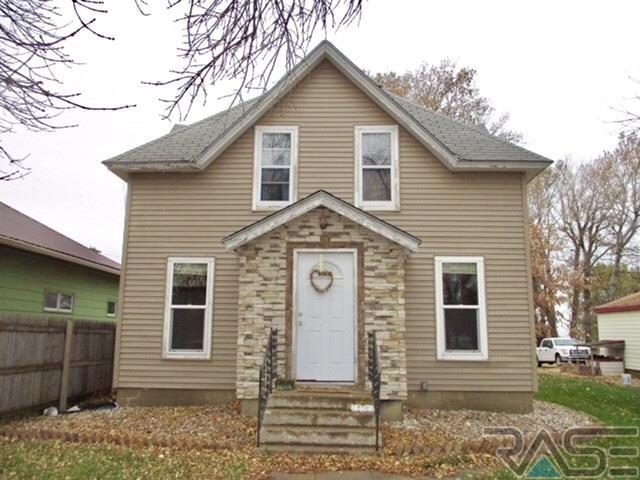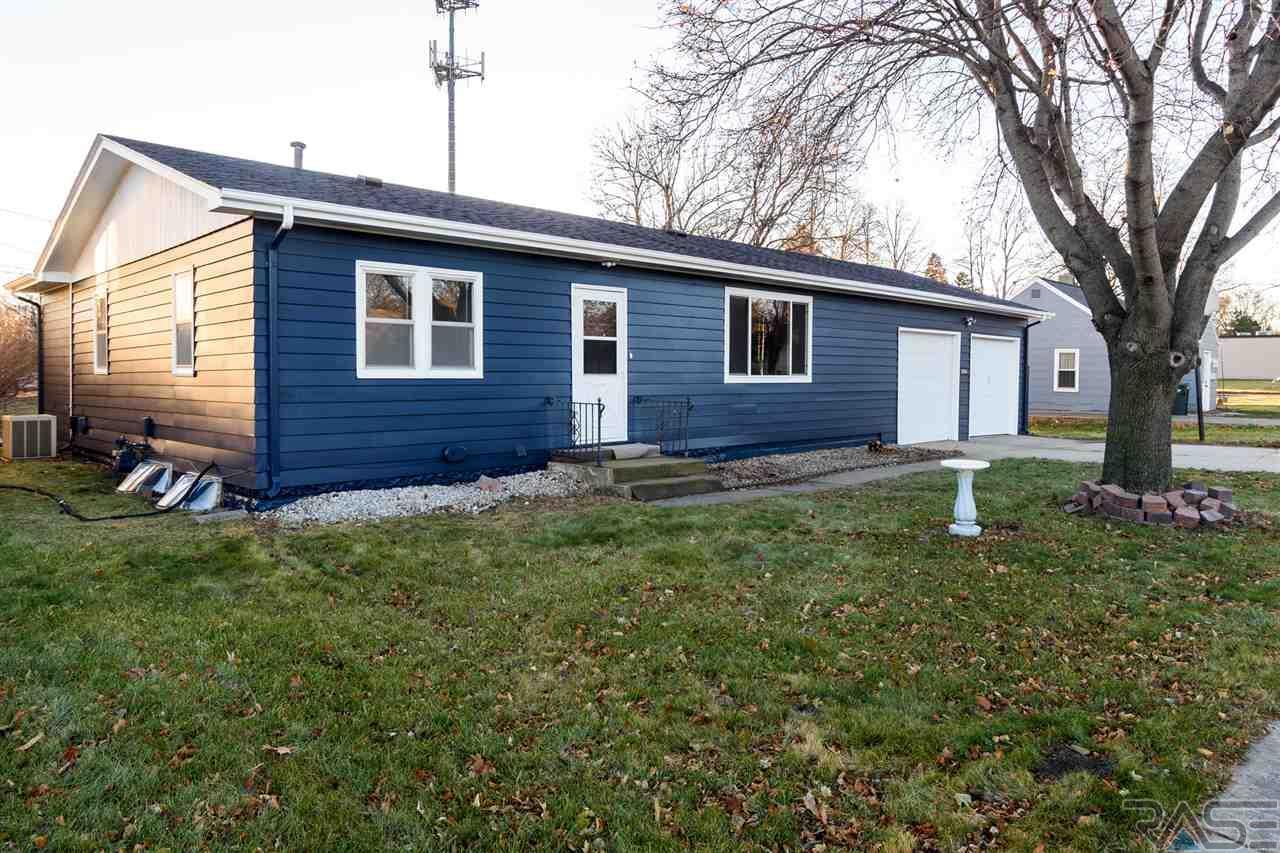 A great location and a lower price! Listed at $94,900 this home is priced to sell under $100,000!
Enjoy that extra hour of sleep!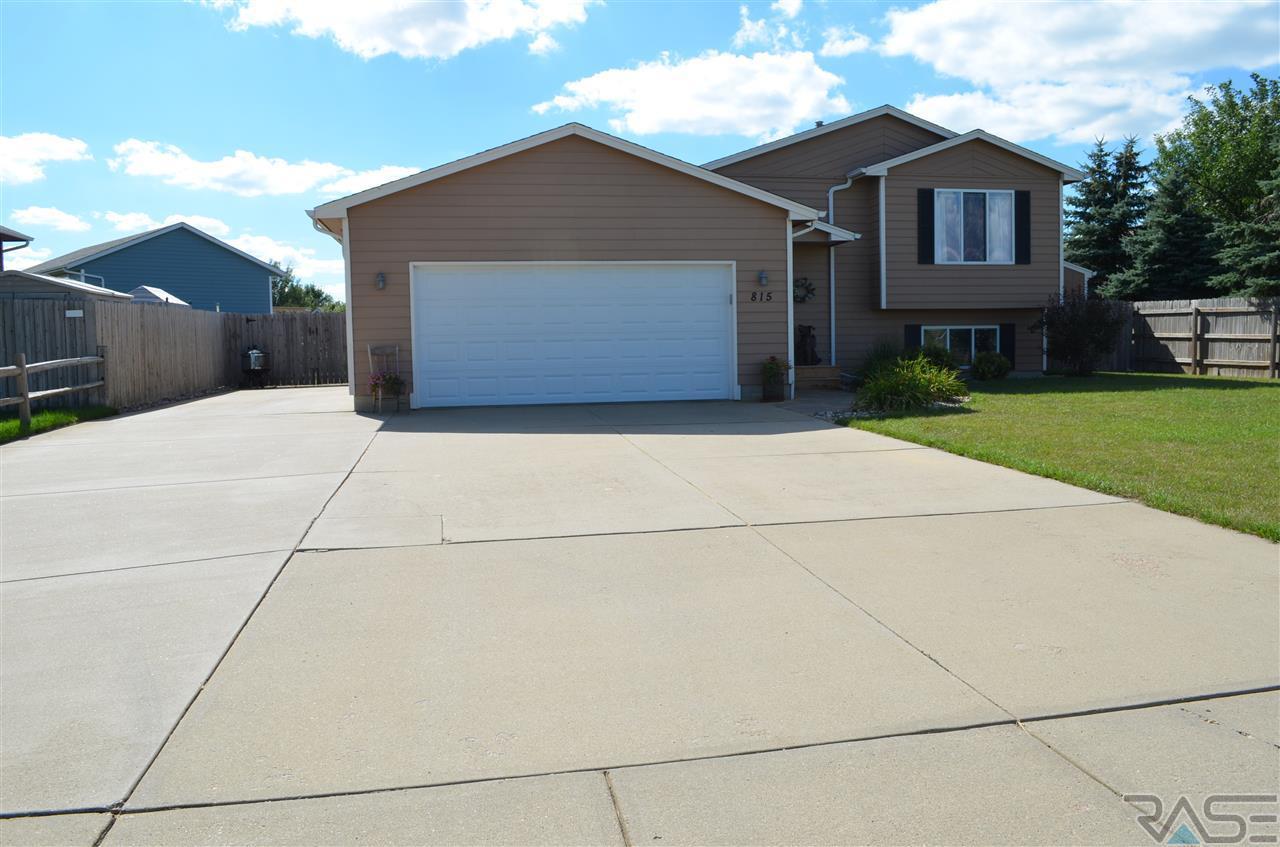 This amazing home was listed and SOLD By EXIT Realty Sioux Empire!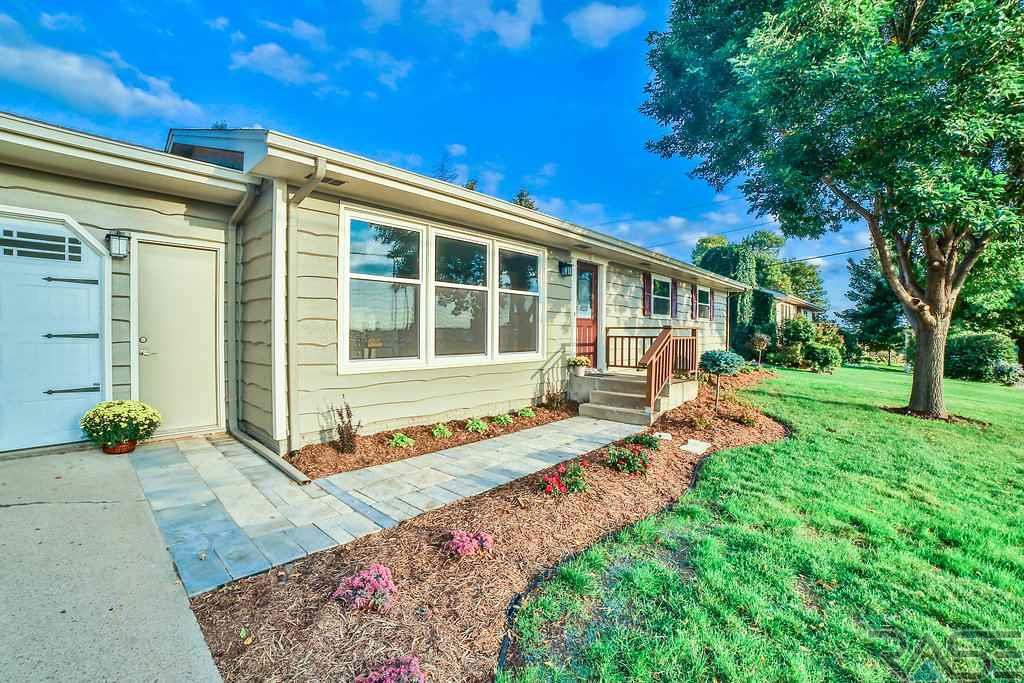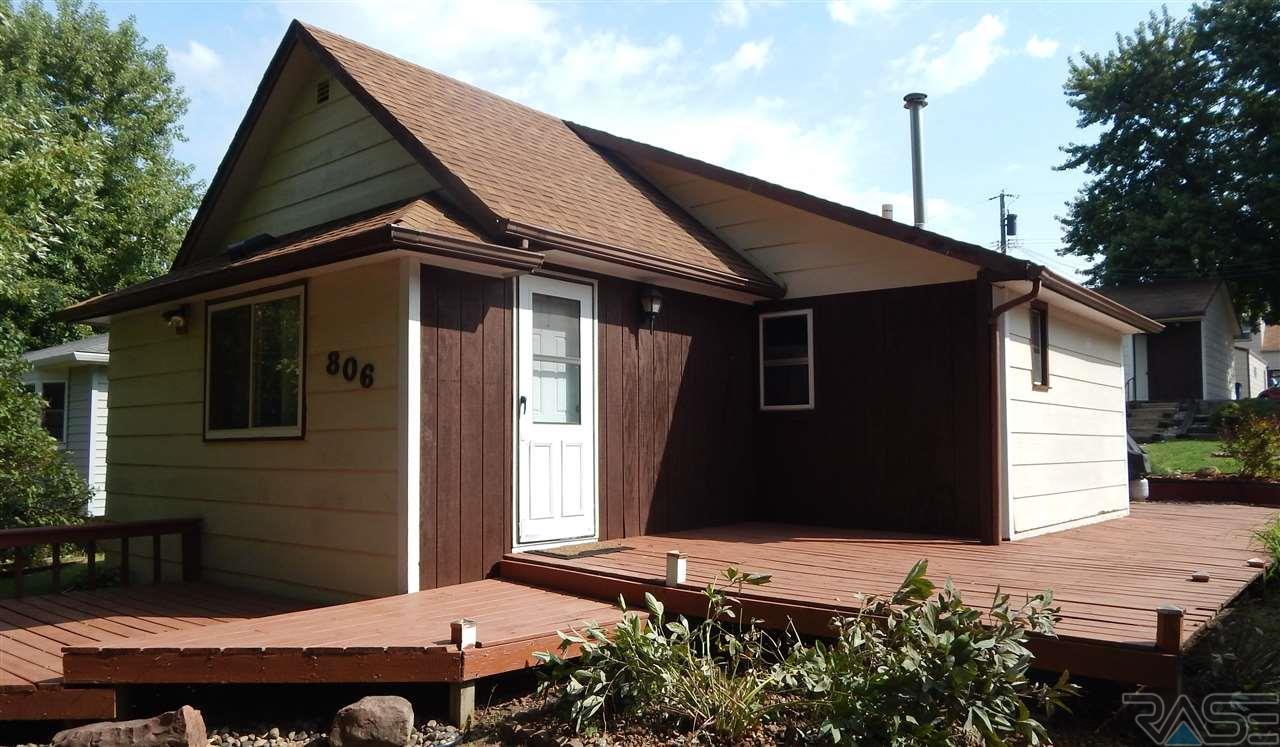 If you need assistance you can reach any of our agents via cell phone Lynda Cook 605-321-7186 Chris Popkes 605-929-7702 Carol Brady 605-360-3117 Cory Leman 605-368-1624 Donovan O'Donnell 605-240-0303 Rick Popkes 605-929-7701 SallySolum 605-759-5109 StephanieWallenstein 605-906-0132 Joe Weis 605-360-8711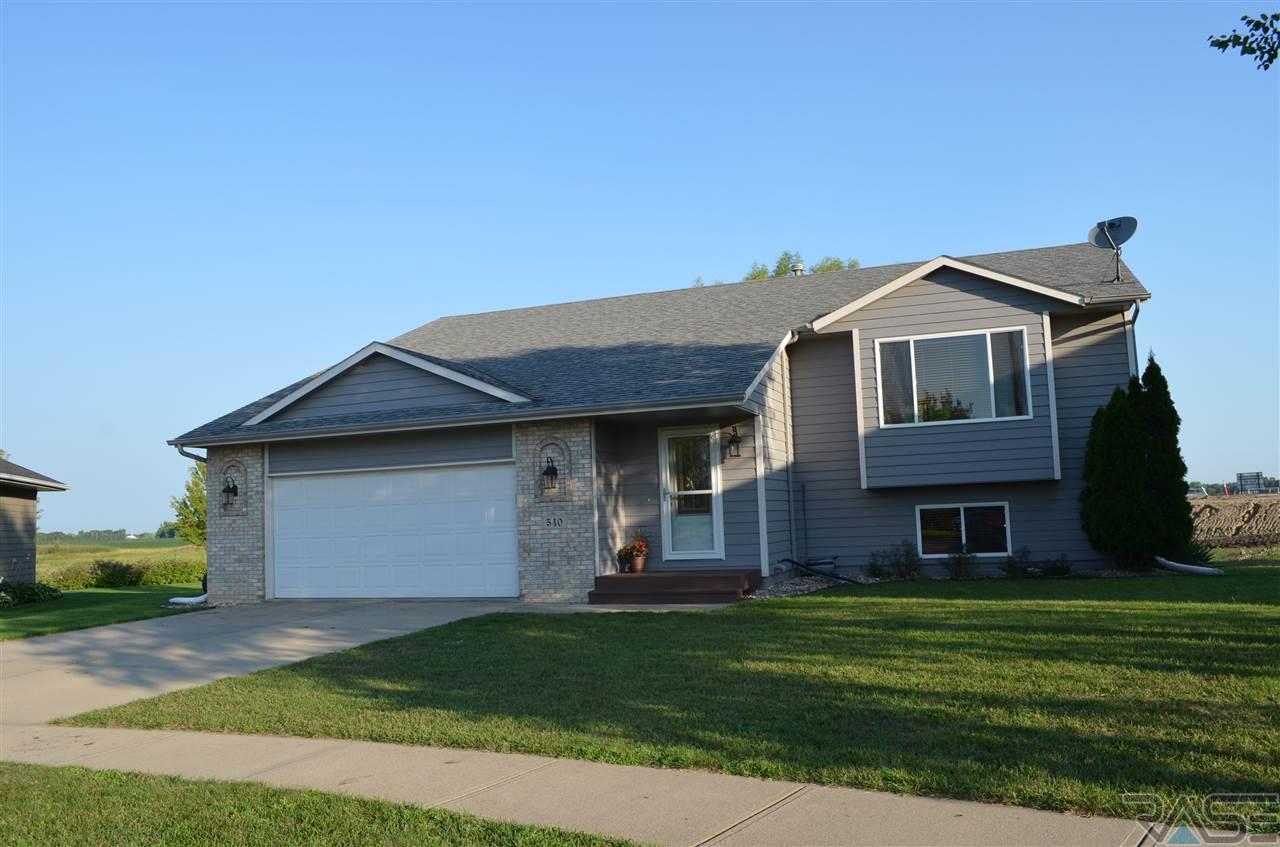 This amazing home is listed by EXIT Realty Sioux Empire 605-498-3200!
Older Posts